Welcoming Stena Line to FerryScan
Last Updated
---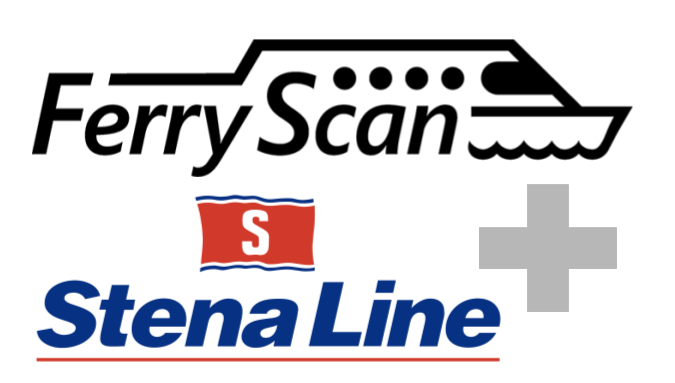 We are excited to announce our partnership with Stena Line. FerryScan customers may now search and book Stena Line trips on FerryScan. Our teams on both sides have worked extremely hard to make this integration possible. Customers now have access to 14 new ferry routes within the Baltic Sea, as well as 15 ferries and 10 new cities.
Stena Line BV is one of the largest ferry operators in the Baltic Sea, Europe, and the world. They have an extensive route network in the Baltic Sea, connecting Germany, Denmark, Poland, Latvia, and Sweden. Stena Line also has significant routes connecting Ireland, Great Britain, and Mainland Europe.
New Stena Line Routes on FerryScan
In the Baltic Sea, the following routes are now available for booking on FerryScan, in both directions. Stena Line offers Roll-On-Roll-Off (RoRo) ferries between many popular points in Northern Europe. On most routes, solo passengers without vehicles are also welcomed, as are lorry drivers.
Going Forward
We're very excited to add Stena Line into our portfolio of ferry operators in the Baltic Sea. They are one of the largest, and help FerryScan get one step closer to our goal of covering the entire Baltic Sea region.