FerryScan Welcomes Finnlines
Last Updated
---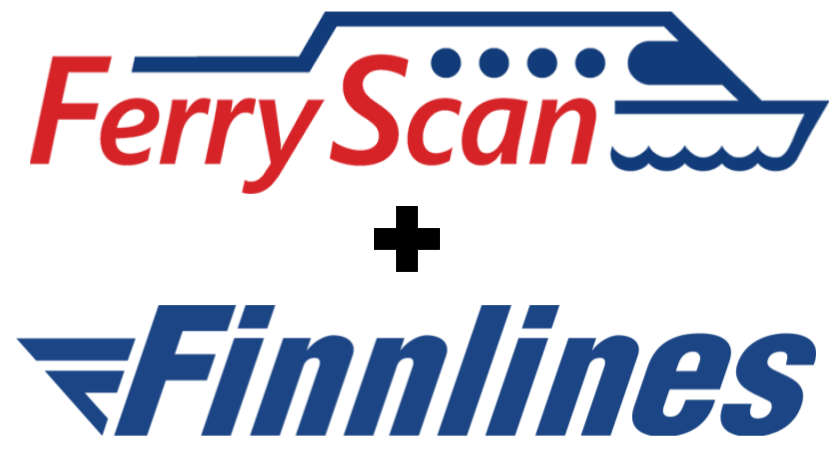 We are very excited to announce the launch our partnership with Helsinki-based ferry company Finnlines Plc. You'll now be able to see realtime pricing and inventory information for Finnlines passenger services, as well as book your entire journey on Finnlines directly on FerryScan. Finnlines offers a number of unique ferry routes in the Baltic Sea, and we are ecstatic to have them onboard.
Ferry Routes Added
Finnlines brings a number of interesting routes to FerryScan. Finnlines operates the only current passenger ferry service between Germany (Lübeck / Travemünde) and Finland (Helsinki / Vuosaari). If you are travelling with a lot of luggage, this can be a very cheap way to travel between Germany and Finland. Finnlines also operates a service between Sweden (Stockholm / Kapellskär), the Åland Islands (Långnäs) and Finland (Turku / Naantali). Furthermore, Finnlines operates a frequent ferry service between Germany (Lübeck / Travemünde) and Sweden (Malmö).
We are excited to add Finnlines to our collection of trusted partners, and are looking forward to the bright future ahead.
Note that foot passengers are not allowed on the route between Turku and Stockholm (a car/bike must be taken). FerryScan does not support booking with cars, and thus this route is unavailable for booking at the present time. It can be booked offline by
contacting us
directly.