Welcoming Viking Lines to FerryScan
Last Updated
---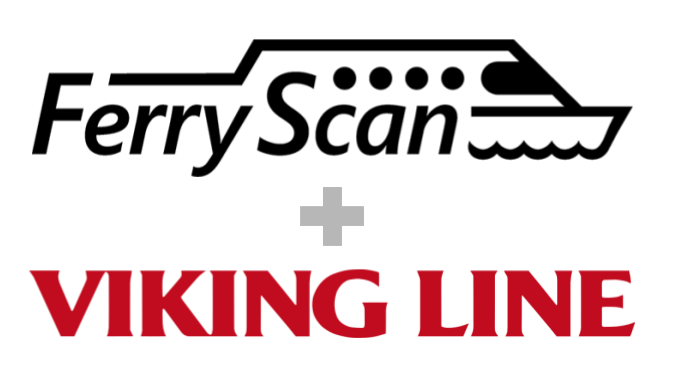 We are ecstatic today to formally announce our partnership with Viking Lines! Today users to FerryScan will notice pricing and booking functionality for Viking Line ferries throughout the Baltic Sea. Our partnership multiplies the number of ferry options available on FerryScan, and greatly increases the utility of FerryScan. We are confident this cooperation will help to introduce new customers to Viking Line.
More on Viking Line
Viking Line is one of the largest operators of Ferries in the Baltic Sea, with more than seven modern ships plying 6+ routes beween Finland, Sweden, and Estonia. All routes listed below are bi-directional.
We are overjoyed to partner with Viking Line, and are looking forward to a bright, bright future together.