FerryScan Welcomes St. Peter Line
Last Updated
---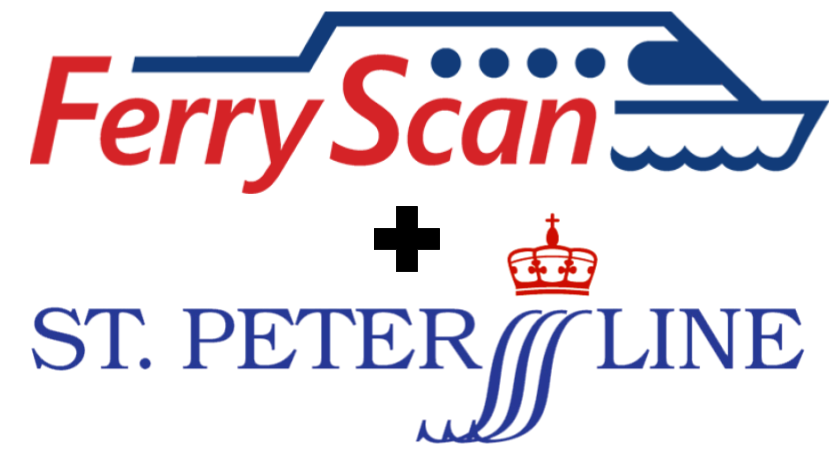 This week brings another exciting partnership to FerryScan, as we officially welcome St. Peter Line into our platform. St. Peter Line is best-known for its "visa-free" cruises to Saint Petersburg from Helsinki, although they also sail other popular routes in the Baltic Sea. With the addition of St. Peter Line into FerryScan, our users may now view accurate pricing for St. Peter Line ferries, as well as making St. Peter Line bookings directly on FerryScan. We are excited to finally offer search and booking for St. Peter Line trips on FerryScan.
St. Peter Line Overview
St. Peter Line operates the only regular, scheduled, passenger ferry service between Europe and Saint Petersburg (via Helsinki and Tallinn). Their ship, M/S Anastasia, makes a two-week rotation throughout the Baltic Sea, calling to port in Tallinn, Stockholm, Helsinki, and Saint Petersburg. Below you will find their current routes:
With their flag-carrier cruise ferry, Princess Anastasia, St. Peter Lines will make sure that you will be in comfort. The ship offers accommodation to suite all needs and budgets.
We are overjoyed to invite St. Peter Line into our portfolio of trusted ferry partners, and are looking forward to a bright future together.
Note that "visa-free" travel between Helsinki and Saint Petersburg is currently not supported. You must have a valid visa for the Russian Federation before booking these trips. We are working hard to enable "visa-free" booking functionality soon.