Saint Petersburg eVisa and Ferry Travel 2023
Last Updated
---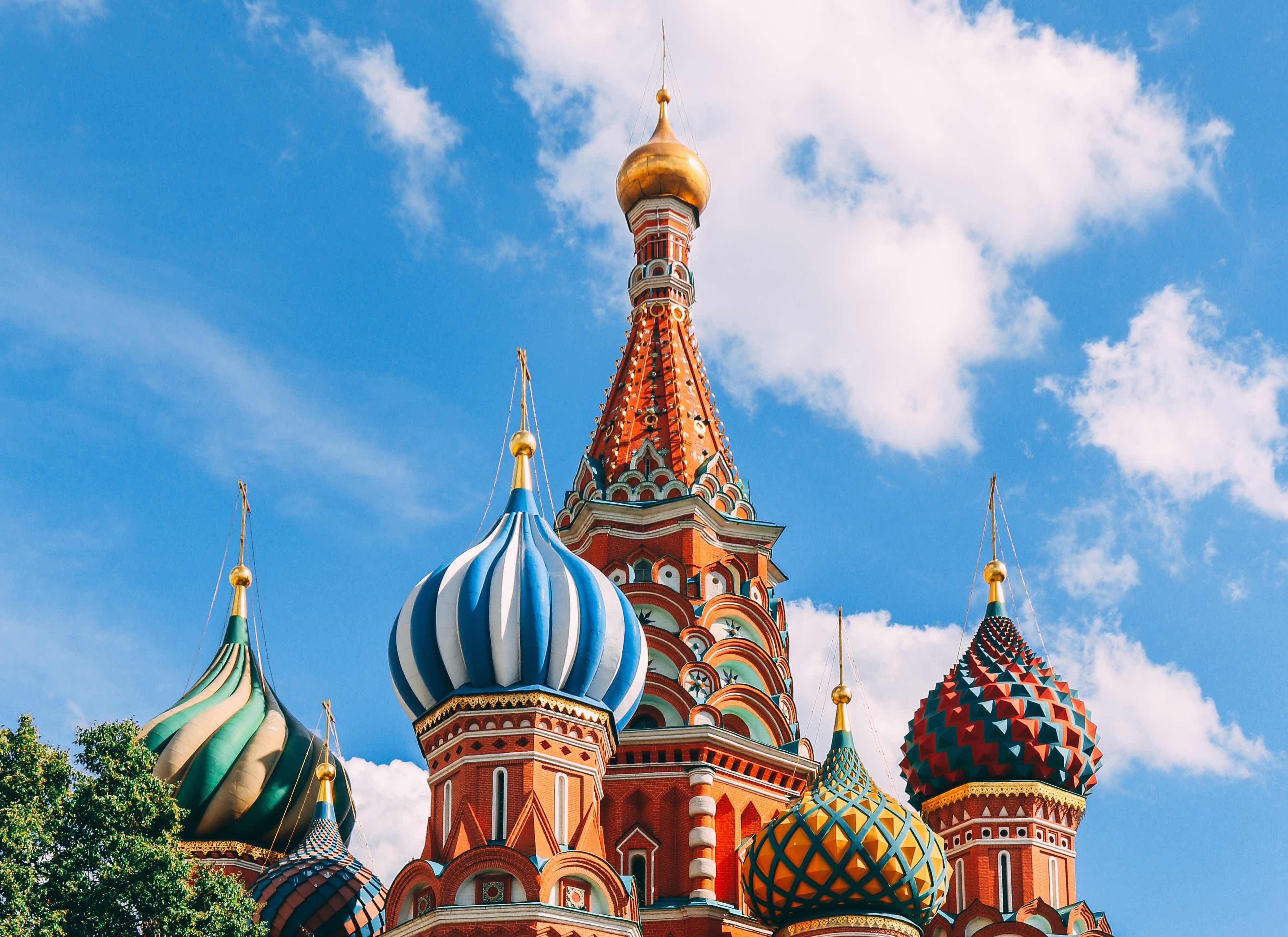 Beginning 1 October 2019 Russia created an eVisa, given for free via their official website, for citizens of many more countries than before! It should be processed in under 4 calendar days, and again, it is free of cost (you saw that correctly, completely free!). This visa makes it significantly easier for people who want to visit a new country, and get a feel for the special culture of Russia as well as enjoy some really fantastic museums (don't miss the State Hermitage Museum, it's one of the best art museums in the world). You will find many Russians are very friendly, and although English is not widely spoken outside of Saint Petersburg we're confident you'll figure out how to make your way around and you'll have an experience you won't forget.
eVisa Countries
The list of countries that can apply for an eVisa to visit Saint Petersburg and the surrounding area ("Oblast" in the Russian language) are citizens of the following countries:
Austria
Andorra
Bahrain
Belgium
Bulgaria
China (including Taiwan)
Croatia
Cyprus
The Czech Republic
Translation missing: en.info.saint_petersburg_evisa_and_ferry_travel.democratic_peops-4413418404833304868_html
Denmark
Estonia
Finland
France
Germany
Greece
Hungary
Iceland
India
Indonesia
Iran
Ireland
Italy
Japan
Kuwait
Latvia
Lithuania
Liechtenstein
Luxembourg
Malaysia
Malta
Mexico
Monaco
The Netherlands
North Macedonia
Norway
Oman
Philippines
Poland
Portugal
Qatar
Romania
San Marino
Saudi Arabia
Serbia
Singapore
Slovakia
Slovenia
Spain
Turkey
Sweden
Switzerland
Vatican
Duration
The eVisa is valid for entering Russia for 30 days and you can stay 7 calendar days beyond the date of your arrival. So if you arrive at any time on October 1st you must leave on October 8th (before the 9th). Luckily, registration is not required for this visa because you will not be in Russia more than 7 business days so you will be free to visit and stay where you like when you visit (AirBnb, Hostels, and friend's flats/apartments). This simplifies the visa procedure because you also don't need to provide supporting documents on where you will stay.
Entry/Exit Points
You must stay in and leave from the Saint Petersburg area from one of the following border crossings (compiled from Wikipedia).
Airport: Pulkovo Airport
Land crossings: Ivangorod (also has a pedestrian crossing), Brusnitchnoe, Svetogorsk, Torfjanovka
Ports: Vysotsk, Marine Station, Passenger Port of St. Petersburg
This means you can enter the Saint Petersburg area with your eVisa via the following transportation mediums.
Ferry from Helsinki
Here at FerryScan, we naturally recommend ferry as your method of transportation. You won't get motion sick and feel exhausted afterward like you will on a bus or marshrutka (a Russian mini-bus). And you can walk around, have a beer (or a few ;) ) in a bar, or relax in your own private room unlike a cramped airline, arriving at a convenient time in the morning. You'll also be more likely to have the time to make new friends and talk with people from different countries, making your travels more enjoyable.
Book on FerryScan!
By Bus
You can easily take a bus from Tallinn or Helsinki to Saint Petersburg. Crossings are:
Ivangorod (also has a pedestrian crossing)
Brusnitchnoe
Svetogorsk
Torfjanovka
By Train
Under current rules, eVisa travel with train is is not possible.
By Foot
You can cross into Russia by foot in Estonia at the Ivangorod border crossing. It is 2-3 hours more From Ivanogorod to Saint Petersburg by bus.
By Plane
Flights to Saint Petersburg airport - Pulkovo Airport (LED) are valid for the eVisa regime.
Not Eligible for eVisa?
If you are not a citizen of one of the countries listed above that is eligible for an eVisa, don't worry, you might be able to travel to Russia without getting an expensive visa! From Helsinki to Saint Petersburg you can travel visa free for up to 72 hours with an official tour and hotel reservation from an approved list of hotels provided by St Peter Line. You can book now via FerryScan!