Ferries Between Germany and Finland
Last Updated
---
At the present time, there is a single, regular, passenger service between North Germany and Finland. The ferry departs Lübeck (Travemünde) and arrives in Finland (Helsinki) some 29 hours later. The ferry connection is operated by Finnlines, who also operate a number of ferries between Germany, Finland, and Sweden.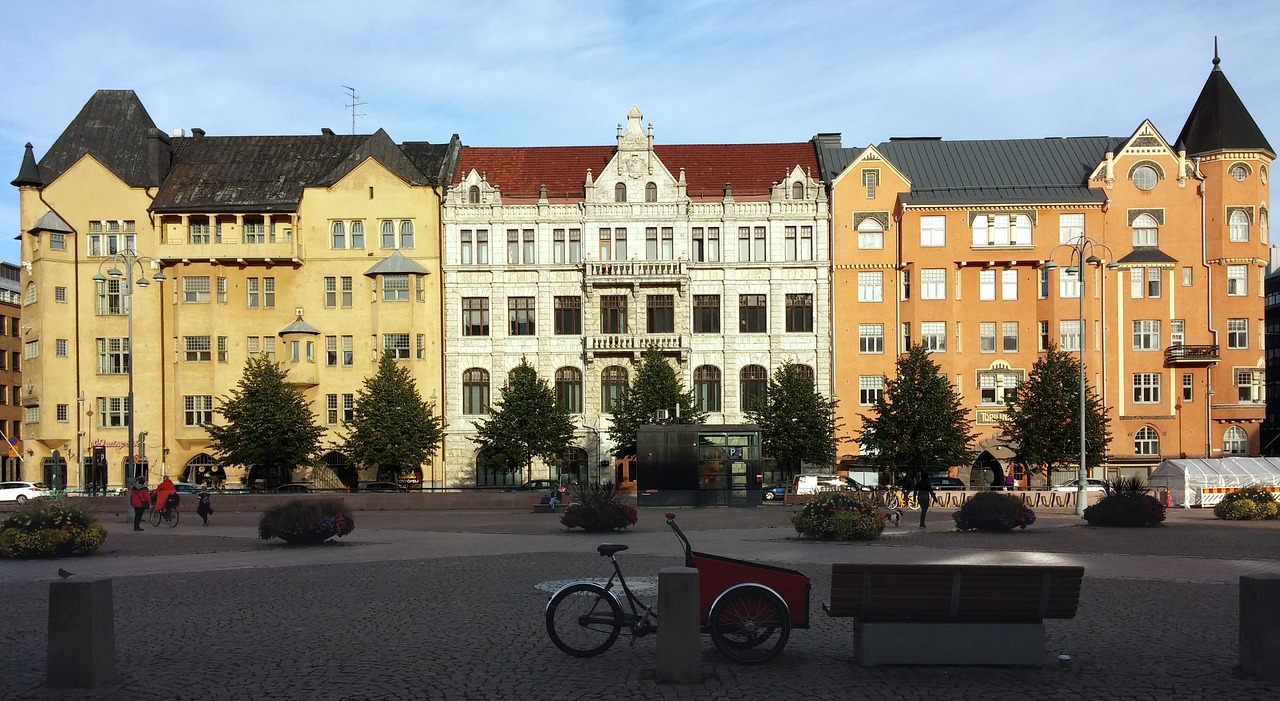 Service Details
From Germany, the ferry departs nightly at 3:00, arriving the next day in Finland. In the reverse direction from Finland to Germany, the ferry departs at 17:00 each evening, arriving the next night in Lübeck (Travemünde). This service runs each day with few exceptions.
| Route | Departure | Arrival |
| --- | --- | --- |
| Lübeck (Travemünde) to Helsinki | 3:00 | 9:00/9:30 (+1 day) |
| Helsinki to Lübeck (Travemünde) | 17:00 | 21:30 (+1 day) |
On board, the most comfortable option is to reserve a cabin for the nights at sea. Finnlines' three ships (Finnstar, Finnmaid and Finnlady) have a wide range of accommodation options for every budget. You may also reserve a reclining chair for the journey, which is generally the cheapest option.
At 29 hours, this ferry is not nearly the fastest connection between Finland and Germany. It is, however, more convenient if you are travelling with a car. Furthermore if you are travelling with a lot of baggage, this ferry is a good option because it is often cheaper than a comparable flight, and you can take as much baggage as you would like without having to worry about the extra fees. Above all, it is a leisurely way to traverse the Baltic Sea if you have the time to spend.